10 FUN THINGS TO DO THIS WEEKEND
Hearth Hollow Apartments is located in Derby, KS near Wichita. Downtown Derby is practically at your fingertips, less than a 5-minute drive away. Spend a night out on the town enjoying the fine dining and exciting entertainment, or stay closer to home and enjoy the afternoon at one of the many shopping or eating options nearby.
We are also close to a variety of pharmacies, banks, gyms, and grocery stores. Whatever you are looking for, you will find it near our convenient apartments, we promise!
Check out just some of the many great attractions and fun things to do around the neighborhood while living here in Derby!
TOP 5 THINGS TO DO NEAR DERBY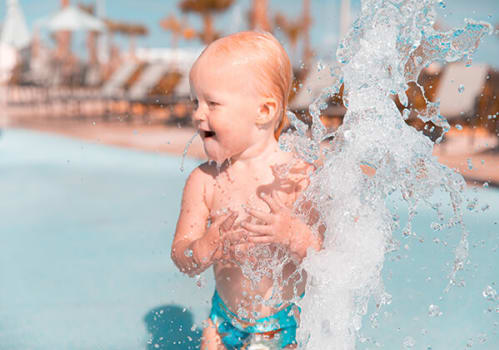 Beat the Kansas heat in style at Rock River Rapids. This waterpark features several exciting tube and body water slides for children of all ages as well as a zero-depth playground pool. For the adults, there is a large lap pool with diving boards and drop slides included so kids can play and stay close by. The park's lazy river wraps around the park and goes under a few caves with waterfalls. Float alone in a single tube or join a buddy in a double tube. You can buy a day pass or season pass to splash and slide your way to fun all summer long at Rock River Rapids!
1900 E James St Derby, KS, 67037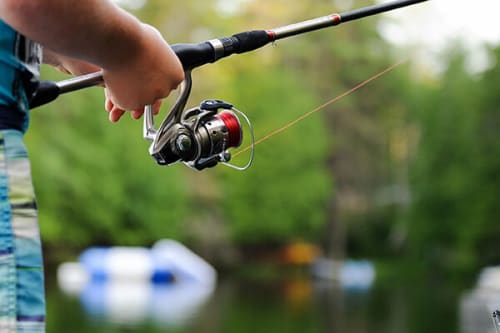 High Park is Derby's premier entertainment landmark. With so many activities, there's something for everyone. Whether you want to fish, bike or are looking for an organized sport like baseball or soccer, they have it all!
2801 E. James Derby, KS, 67037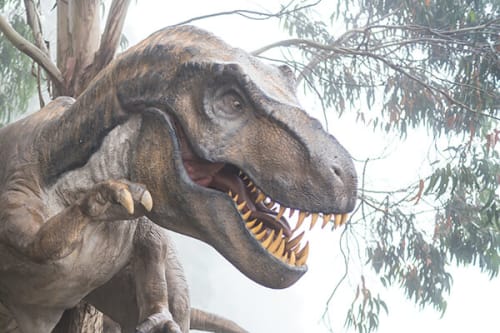 The Field Station: Dinosaur is a thrilling experience showcasing more than 40 true to life-sized dinosaurs that will give anyone a sense of wonder about these prehistoric creatures. Explore trails with the dinos or watch tons of live experiences by the staff to educate guests on the activities of the dinosaurs. And if you want some more excitement play their Jurassic mini-golf course and take in the beautiful scenery.
2999 N Rock Rd Derby, KS, 67037

The Air Capital Drop Zone is a premier sky diving destination offering an experience of a lifetime to residents of Hearth Hollow. Soar through the air either alone or with an instructor and be sure to check out their group discounts.
7015 S 143rd St E Derby, KS, 67037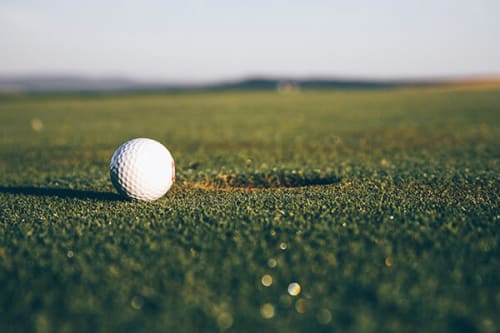 Hidden Lakes Golf Course is an amazing golf experience in Derby. Play 18 holes showcasing the beauty of Kansas or practice at their driving range to perfect your game.
6020 S Greenwich Rd Derby, KS, 67037


TOP 5 AMAZING PLACES TO EAT NEAR DERBY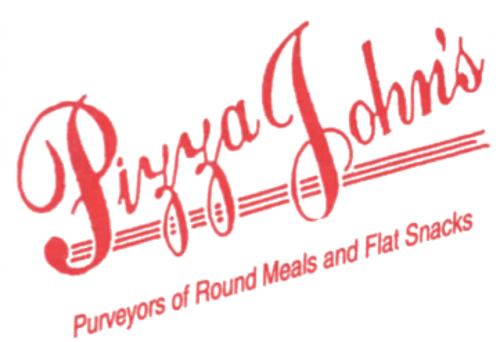 Serving pizza since 1996, Pizza John's pride themselves on their delicious food and personalized customer service. Alongside pizza, they also offer a variety of sandwiches, hoagies, and other Italian food options, including a few vegetarian options. Dine in to experience the family atmosphere or order takeout/delivery.
208 South Baltimore Ave. Derby, KS 67037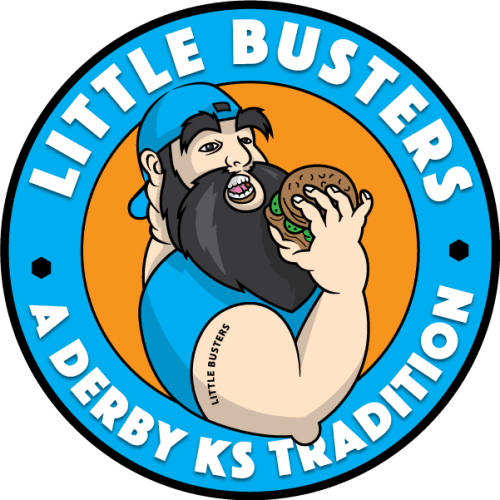 Enjoy a real sports bar environment offering the best in American cuisine that will make any true sports fan feel at home. From burgers to nachos, they have everything you need to watch the game. Come enjoy the atmosphere on game day and feel the excitement around you.
457 N Baltimore Ave Derby, KS, 67037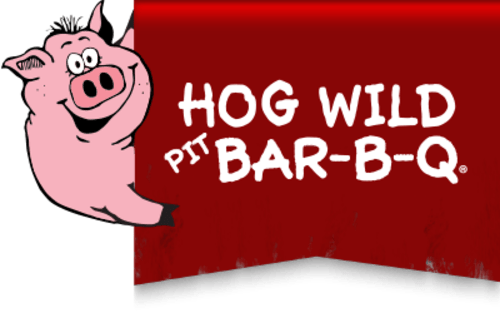 Enjoy one of the top-rated BBQ restaurants in the state at Bite Me BBQ. Located here in Derby, this joint is a high contender with the country's famous Kansas City BBQ in Missouri. With delicious meats and sandwiches, there is something for everyone here.


620 N Rock Rd Suite 250 Derby, KS, 67037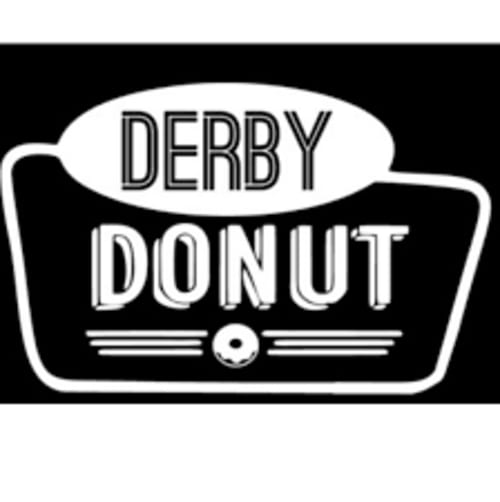 Derby Donut is a delicious breakfast spot specializing in donuts. They offer a variety of tasty favorites with delectable new ideas that will be sure to make your breakfast a better meal!


1710 E Madison Ave Ste 300 Derby, KS, 67037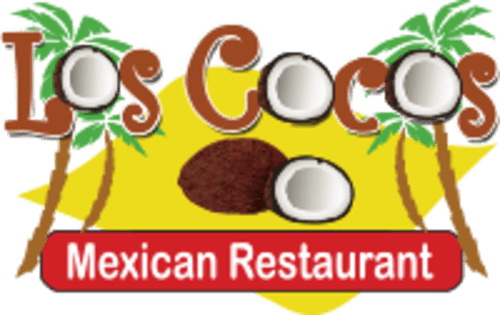 Los Cocos is an authentic Mexican restaurant offering the best in Mexican cuisine that will satisfy any craving. From delicious burritos to fish tacos, you'll be sure to find something to enjoy.


1257 N Rock Rd Derby, KS, 67037